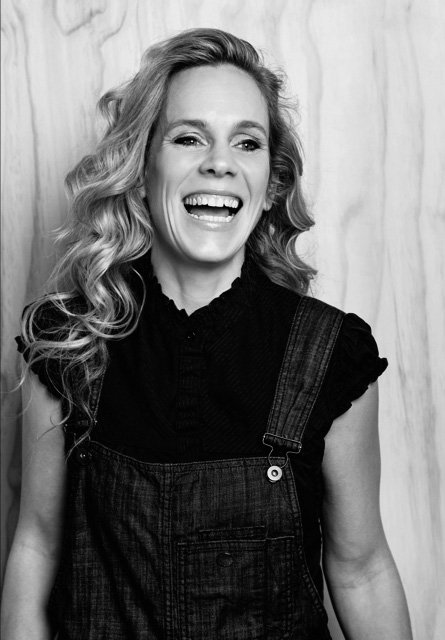 Aletta Kater (Amsterdam, 1977) has spent 20 years working in the fashion industry with some of the largest brands in the business, and has developed a wealth of knowledge and expertise in understanding how to successfully find people the right job for them.
Her experience covers all corners of the fashion industry, from merchandising to sales to headhunting. She has always focused on executive positions, and this has given her perfect experience in understanding what is required from these high level positions and what sorts of people are the best matches for them.  It is this knowledge that she now wants to equip you with to make you ready to take the next step towards your professional goals.
Look out for KATER HEADHUNTING, an end-to-end headhunting and executive search service within the fashion industry. For more information please visit www.katerheadhunting.com.